Art
Fully
Crafted
bennyschmidt
Full Stack React Developer
Benny has been programming for 20+ years and comes from an old school web dev background (Flash/AS3 & PHP/SQL). In recent years, Benny has focused almost exclusively on dynamic languages like Node, Ruby, and Python, and front-end frameworks like React.
Current favorites:
Next.js on Vercel
React Three Fiber (Three.js)
React Native (iOS/Android)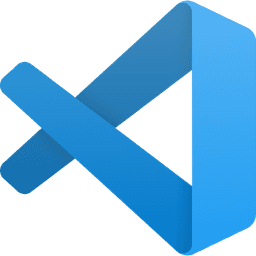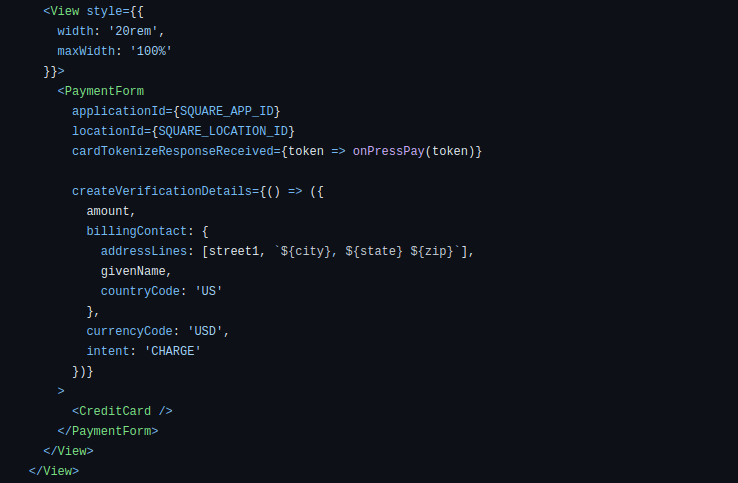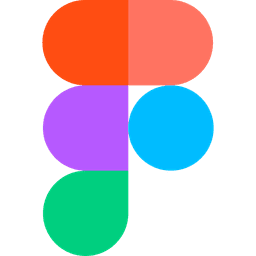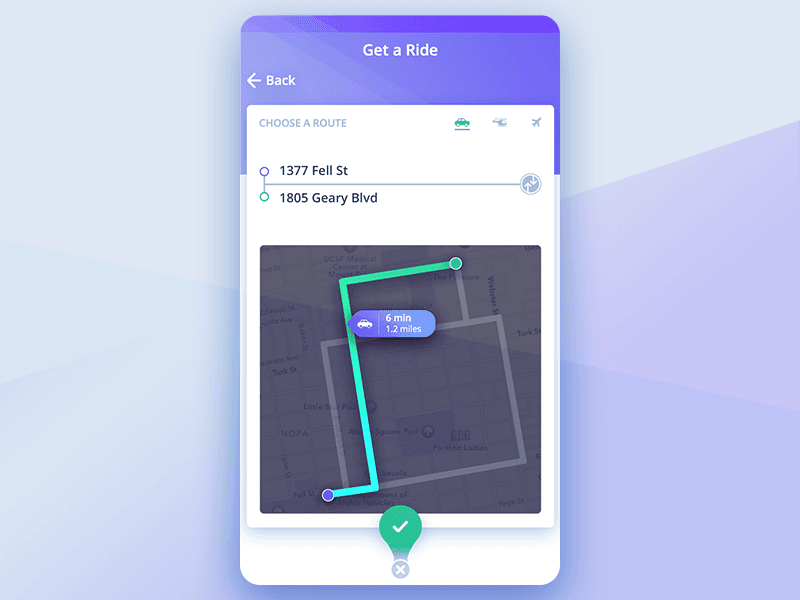 Pixel Perfect Product Designer
Benny has held professional positions at top companies as both a Product Designer and as a Software Engineer. With a design degree and passion for UI/UX, Benny enjoys delighting users with fun experiences and intuitive interfaces, and has a knack for achieving higher business goals through thoughtful and precise design.
Benny has designed for the following companies & brands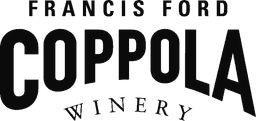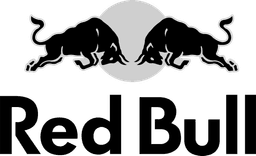 Latest Work
Flip your kicks!
Kickflip is the social marketplace app where the next generation of skaters go to replace their worn out shoes. Active buyers and sellers all over the United States connect in the app, shaping a new kind of thrift economy that makes footwear more inclusive and less wasteful.
Visit Kickflip
Real
Good
Games
magicarrow
Control the camera with mouse / touch:
Left / 1 touch – Rotate
Right / 2 touch – Pan
Wheel / Pinch – Zoom
"Peachy Balloon" by @ConradJustin.
Most downloaded game
A Must-Play Experience
Play
SHADOWVANE is the story of a lost soul wandering a Lovecraftian themed afterlife. The game features Soulslike gameplay, with both MMORPG and MOBA elements. It is often described as "If Dark Souls was an MMO".
The game features a 1v1 PvP arena (The Mists), a 5v5 objective-based PvP battleground (Pandemonium), and a persistent open world realm (Afterworld) where players can freely interact and advance their character.
Foray into digital ownership
Trade, Collect, Duel!
Play
Deep in the woods, card-dealing wizards duel in a dangerous game where creatures are summoned from the nether, and environments are magically transformed!
Eidol is an online trading card game with a PvE Duel campaign where players can battle against various enemies up to Level 10, as well as against each other in a 1v1 PvP mode.
It's turn-based, between 2 players, and the goal of the game is to defeat each other's Eidol card — the main hero card. Players gain experience and earn new cards from winning matches.
Players can digitally "own" their cards on the Dereva ledger — a free and open source peer-to-peer library — that allows the cards to be owned as digital collectibles independent of our platform.
Fog is a community games database of online games that are multiplayer (MMOs, MOBAs, Arenas) and have a free-to-play aspect.